Design and Graphics
Most of my clients for graphical design services are small to medium enterprises (SME's). They include a business coach, a travel industry group, an IT consultancy and a period house dot com.
One client said:
"These are the most fantastic mock ups I've ever seen! ... These will catch the imagination good and proper and fill the seminars without difficulty."
Give me your existing stationery, brochures and leaflets. I will discuss what you like and dislike. Look out for and collect any designs which excite you.
I will then prepare a set of contrasting ideas. After discussing these with you, I will then work towards a design which meets your needs.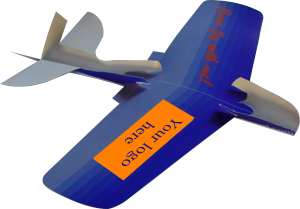 I will then either commission and manage the printing for you, or else supply you with the artwork.
Are your logo, stationery, and brochures holding your business back?
Then call in your local Flying Doctor!
For a free evaluation, report and recommendations, call me on 020 8290 1488
You can have me:
Audit your corporate image
Design a new logo
Design new letterheads, business cards etc
Design new catalogues and brochures